Funded one-to-one Counselling / Psychotherapy sessions for children and young adults, in Derbyshire and Nottinghamshire.  
Callum's Voice have been able to fully fund 456 counselling sessions (for 38 children and young people) 228 of which (19 children and young people) were thanks to funding from The National Lottery Awards for all.
We have been working with Green Lane Counselling and Psychotherapy and Mary Kelly Therapy to provide this vital service.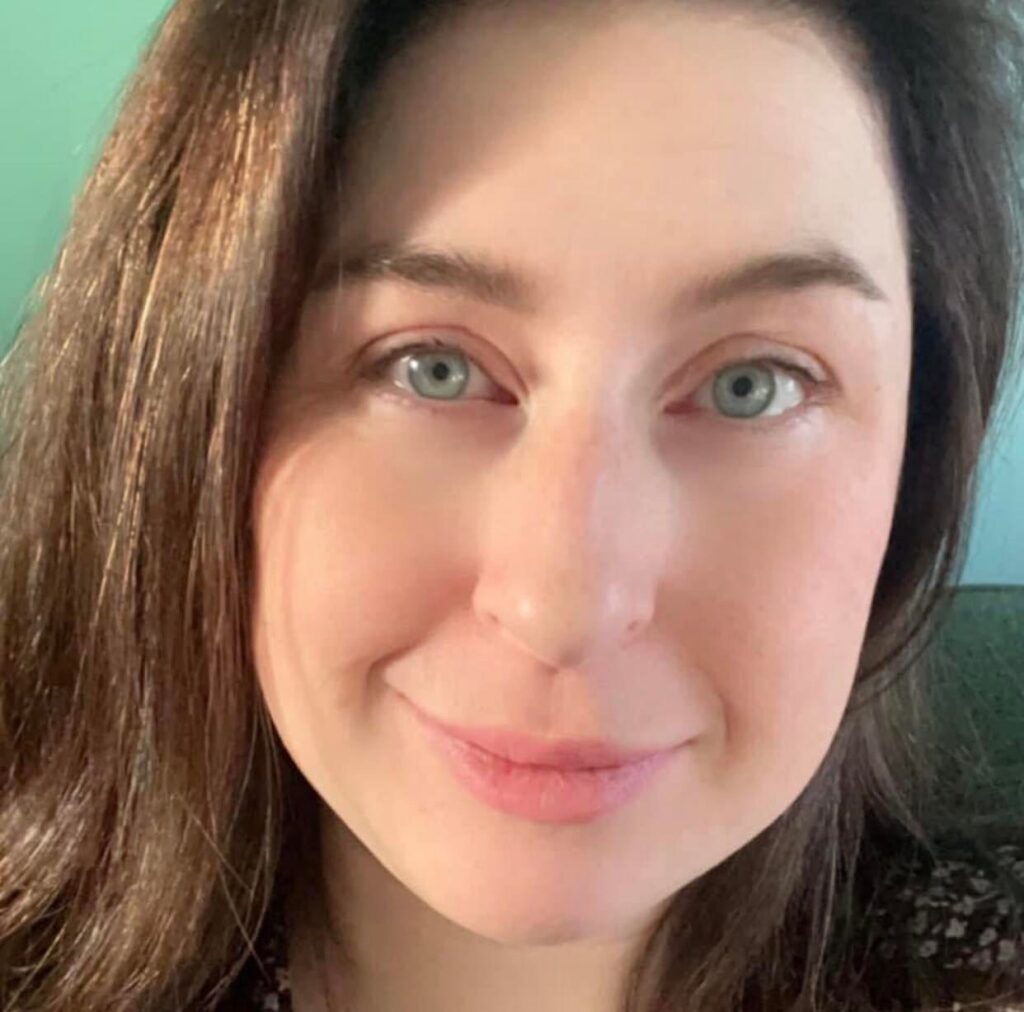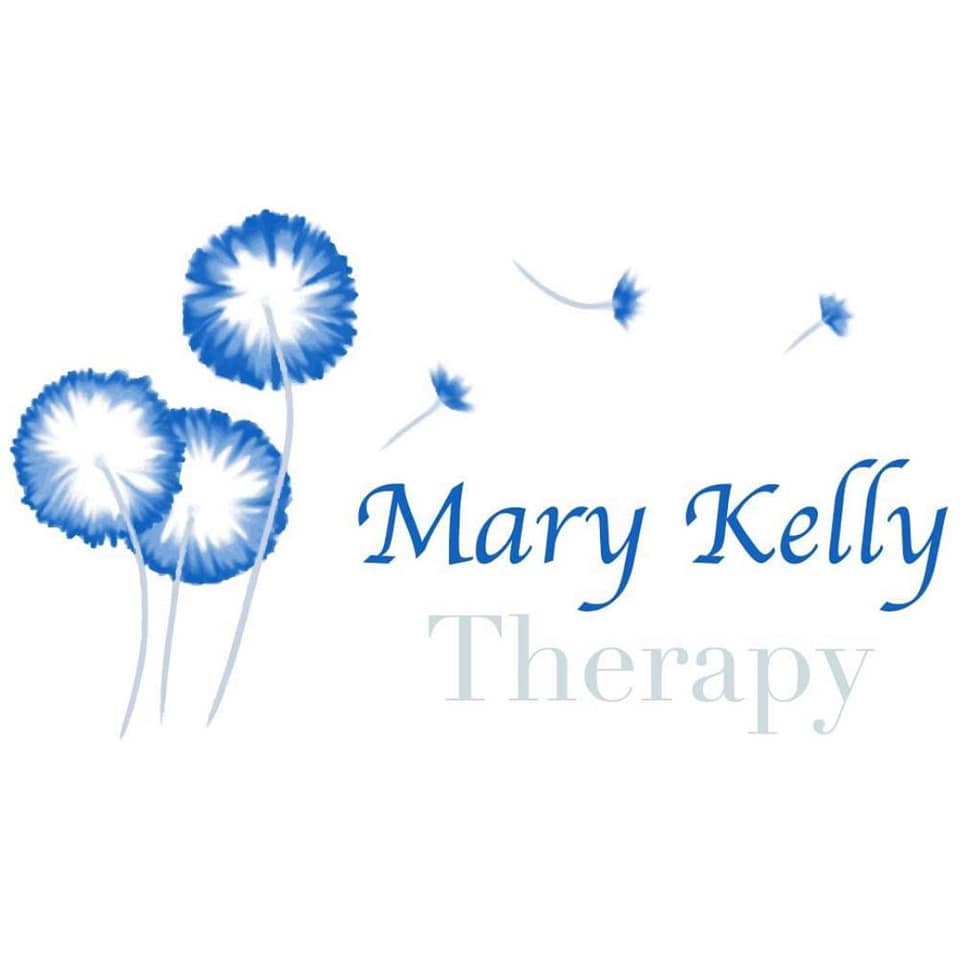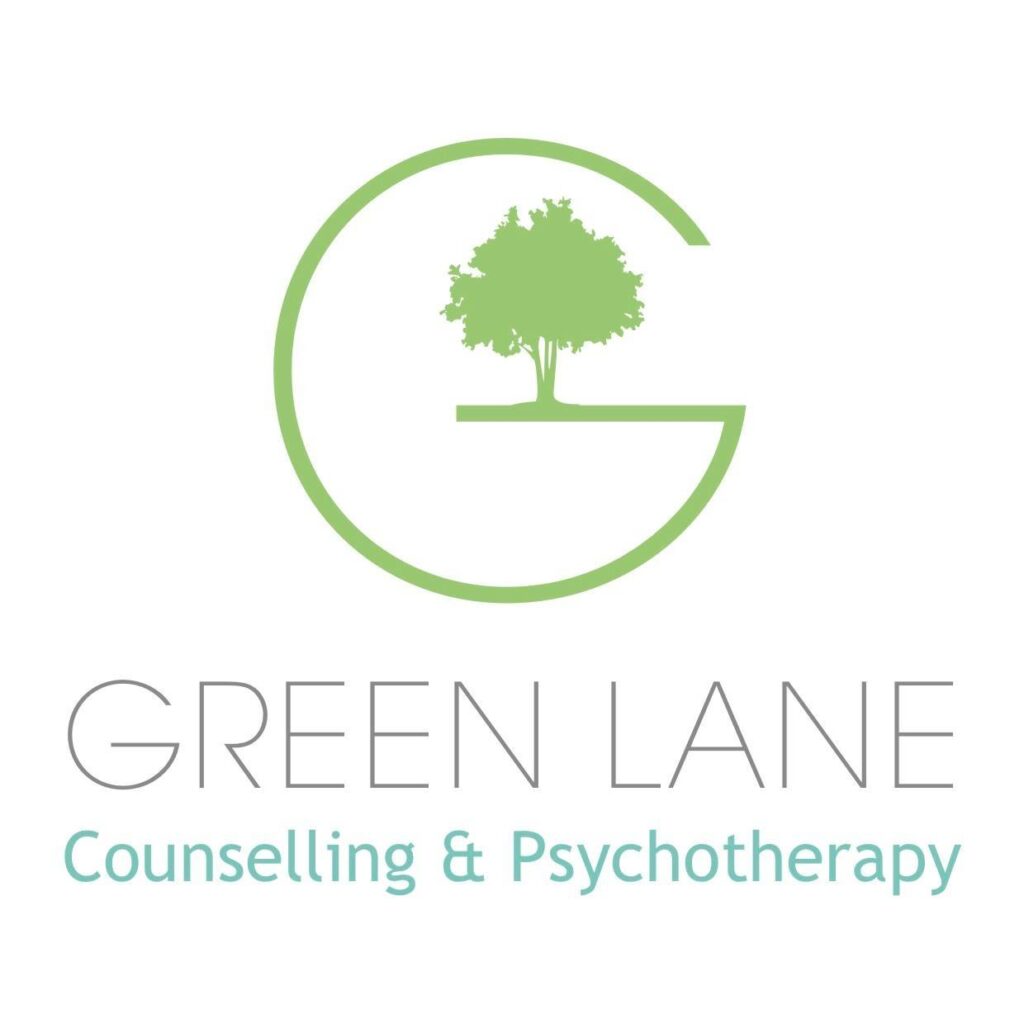 Due to the high need for this service our fully funded Counselling/Psychotherapy sessions are currently on hold at the moment, so unfortunately we are not able to accept any new referrals, (this does not affect the referrals we have already had), we will update the website once we are able to re-open referrals.
If you have received funded Counselling/Psychotherapy sessions from us and would like to make a small donation we would be most grateful.
The donate button will take you to our page on buymeacoffee.com where you can donate a small amount, which helps us to carry on helping others.
Thank you