🦋Welcome to our well-being hub created in Callum's memory🦋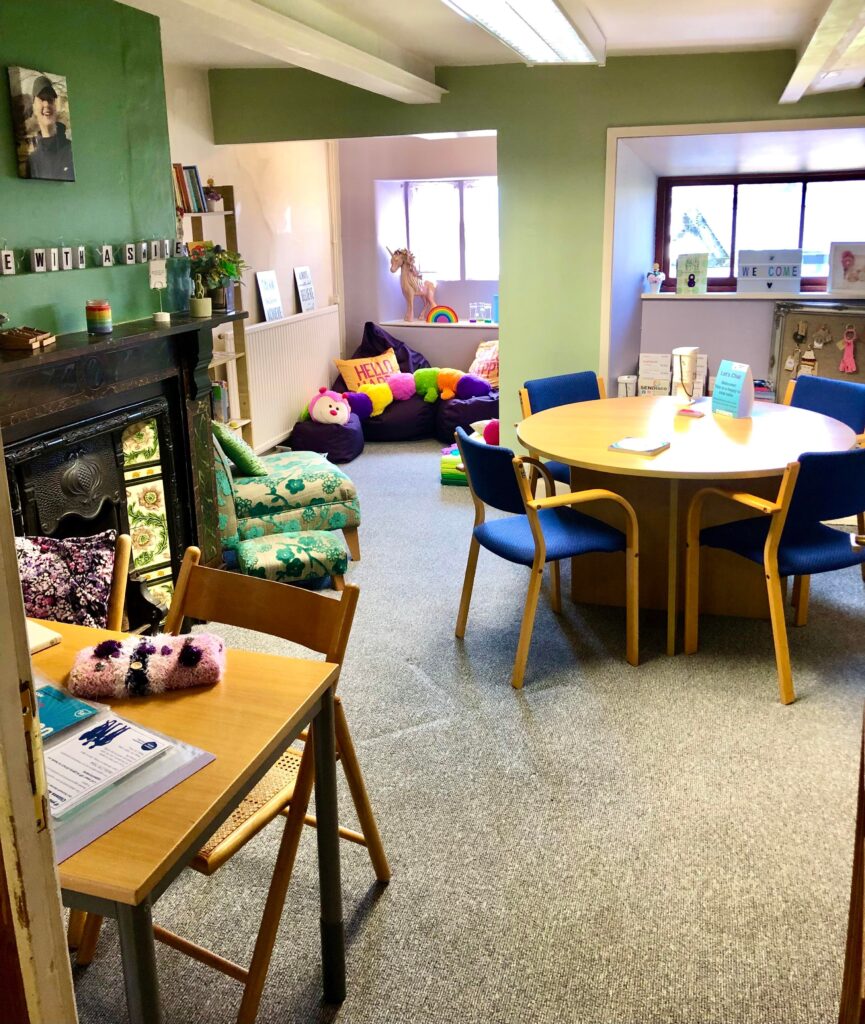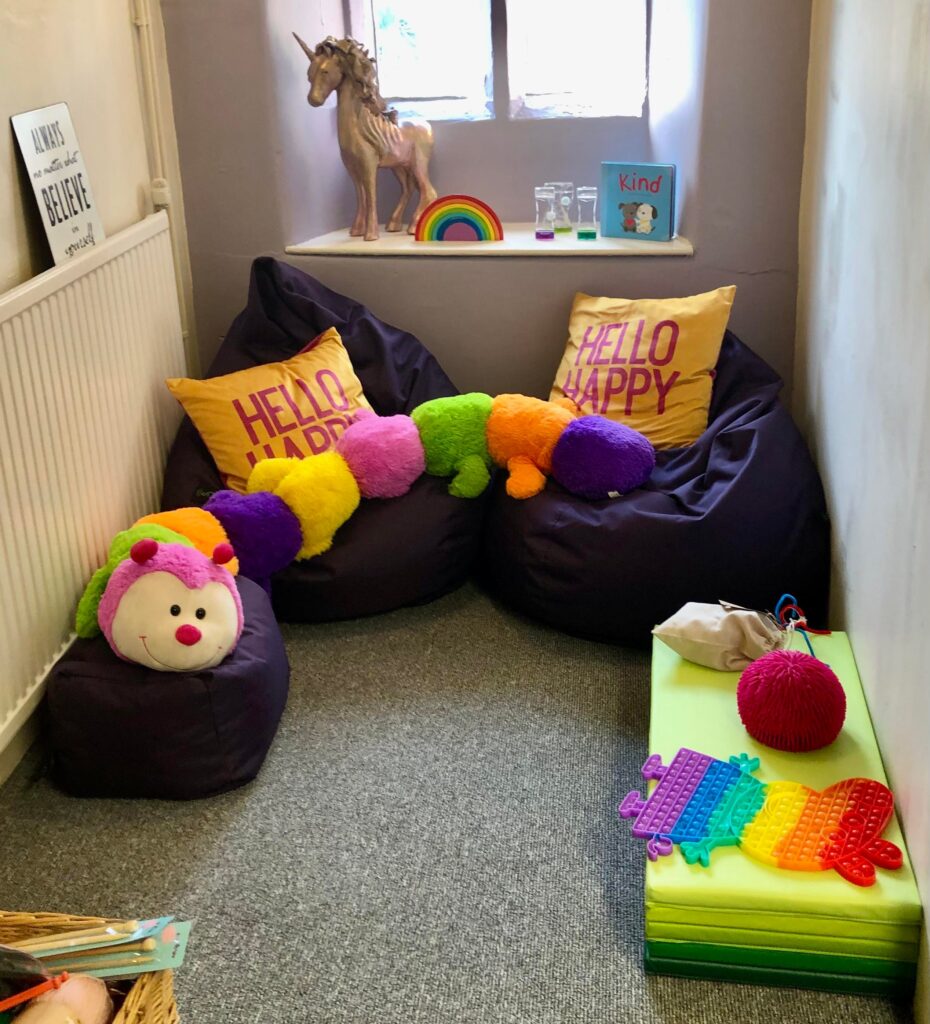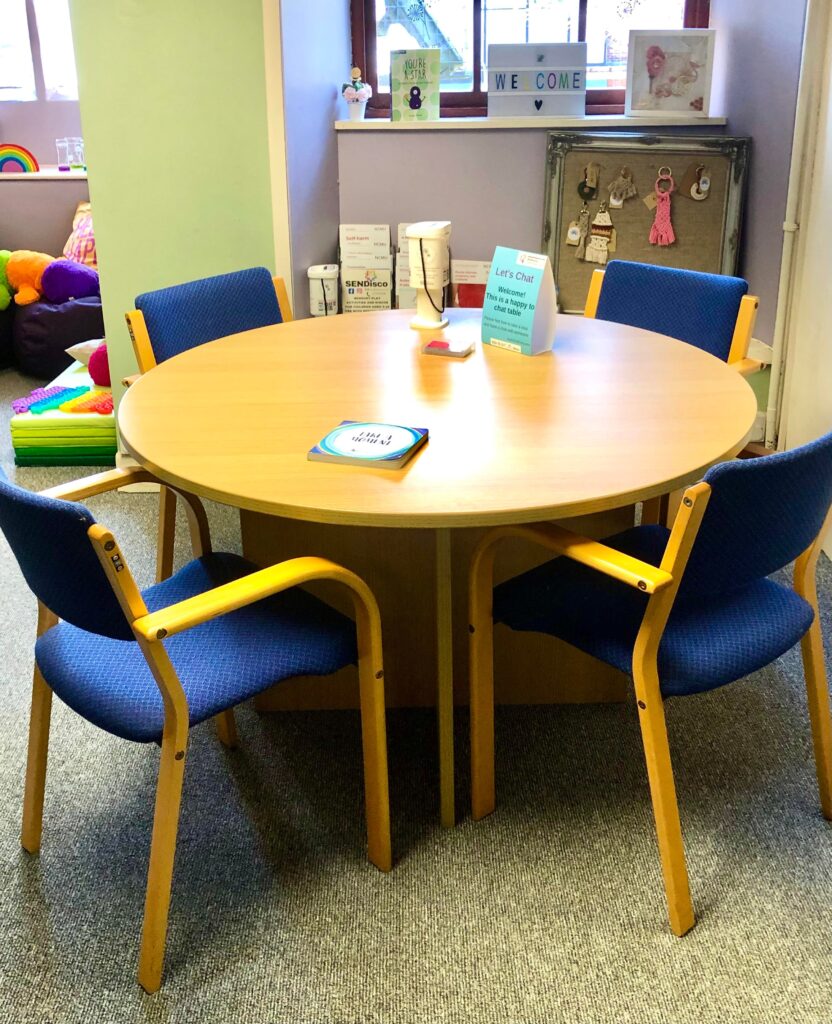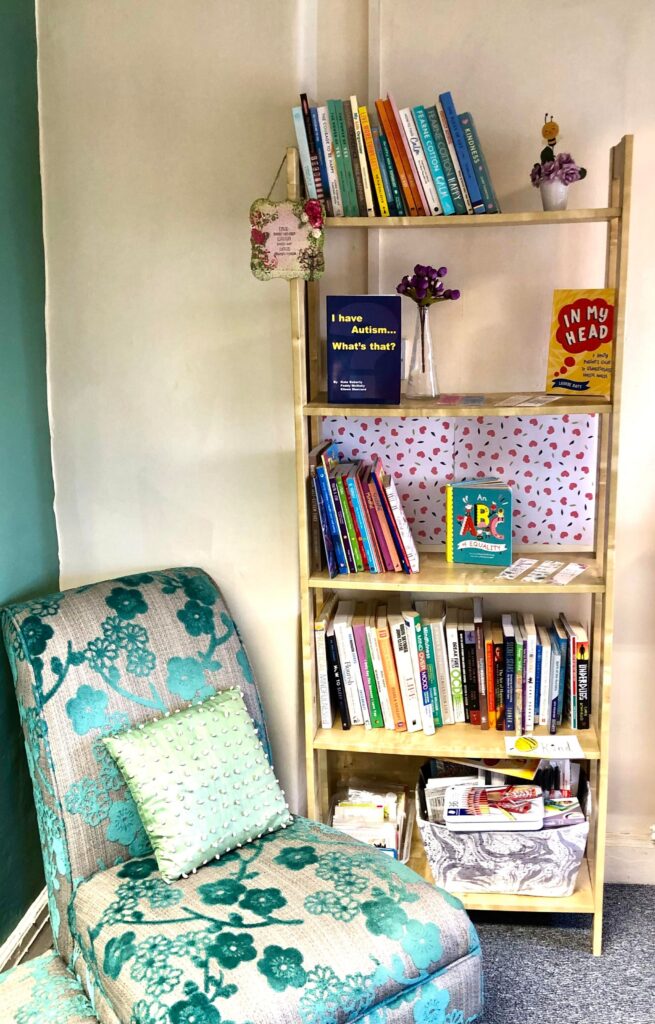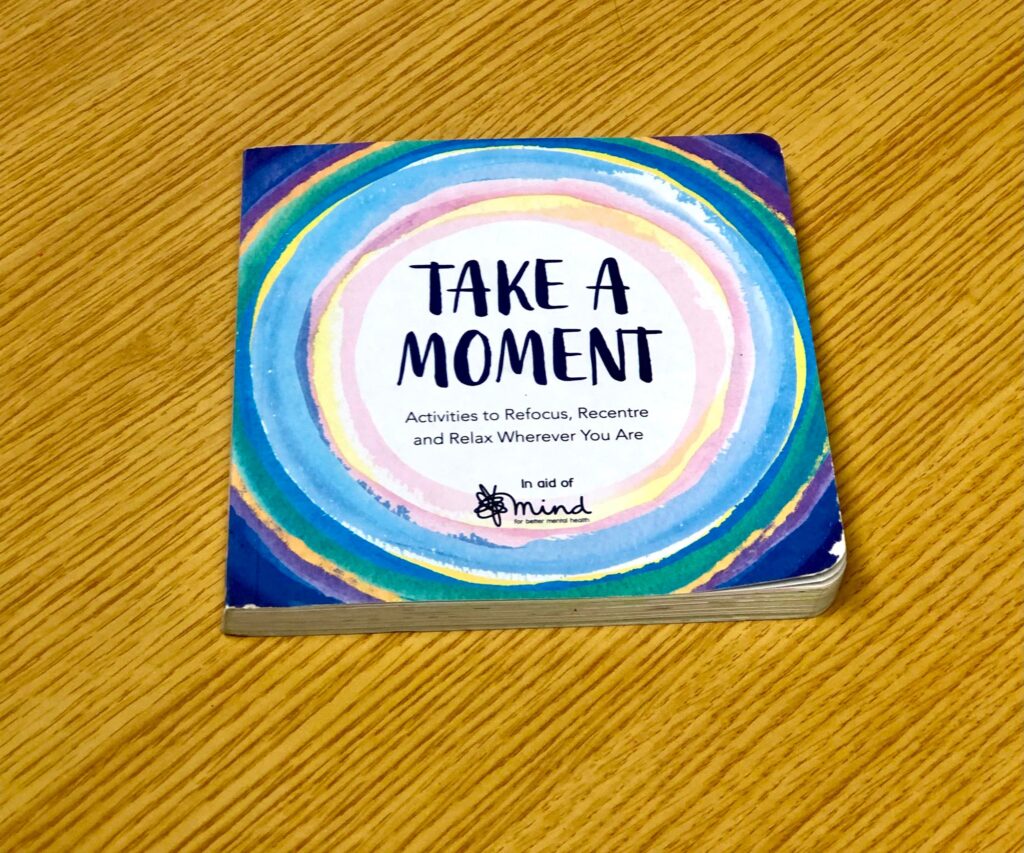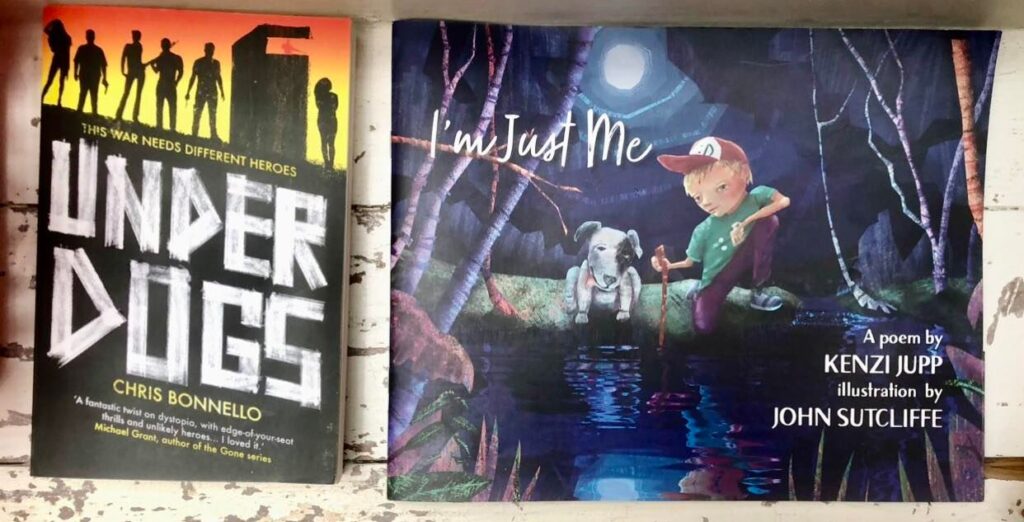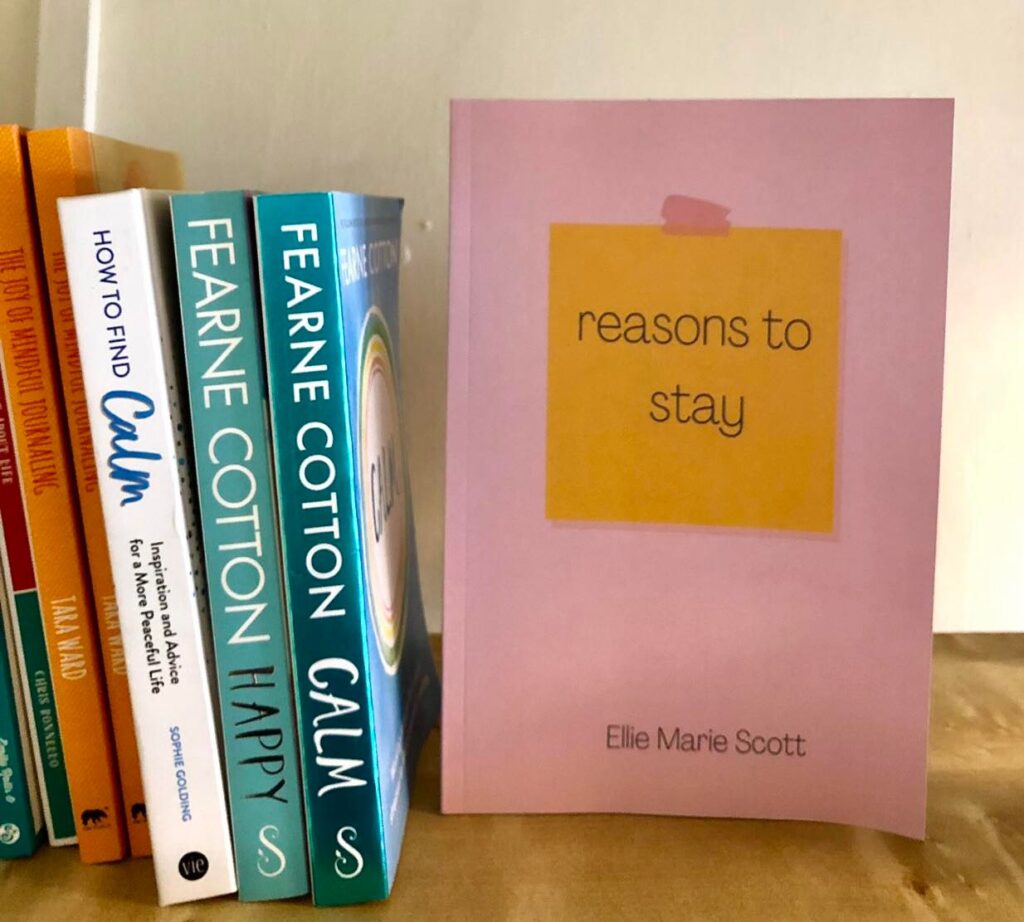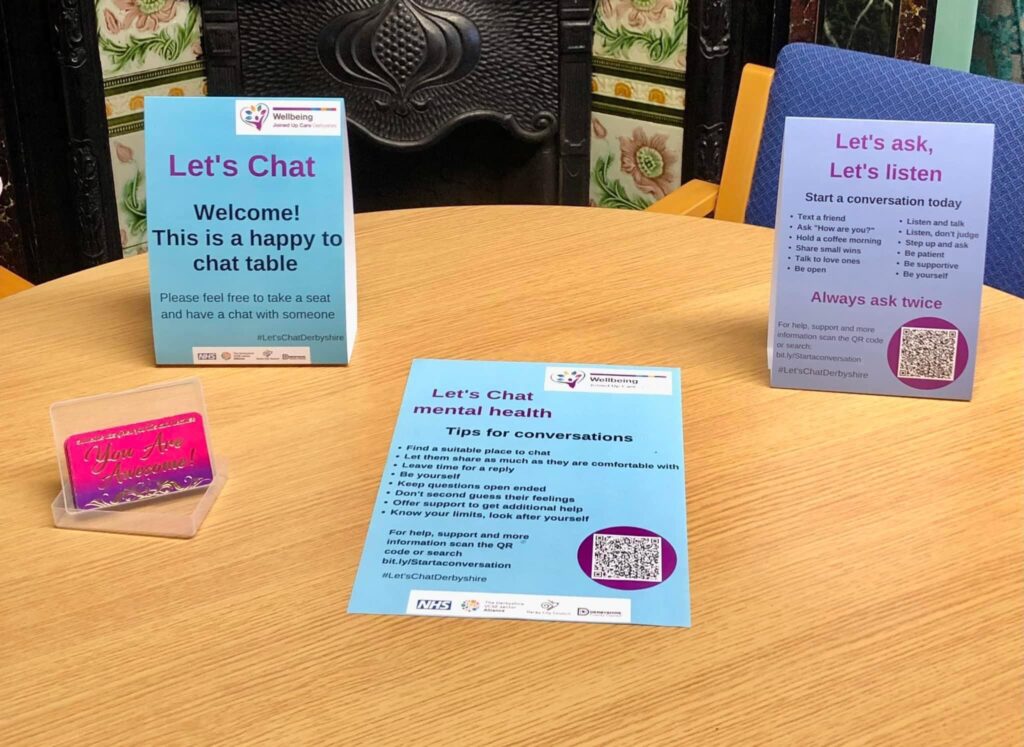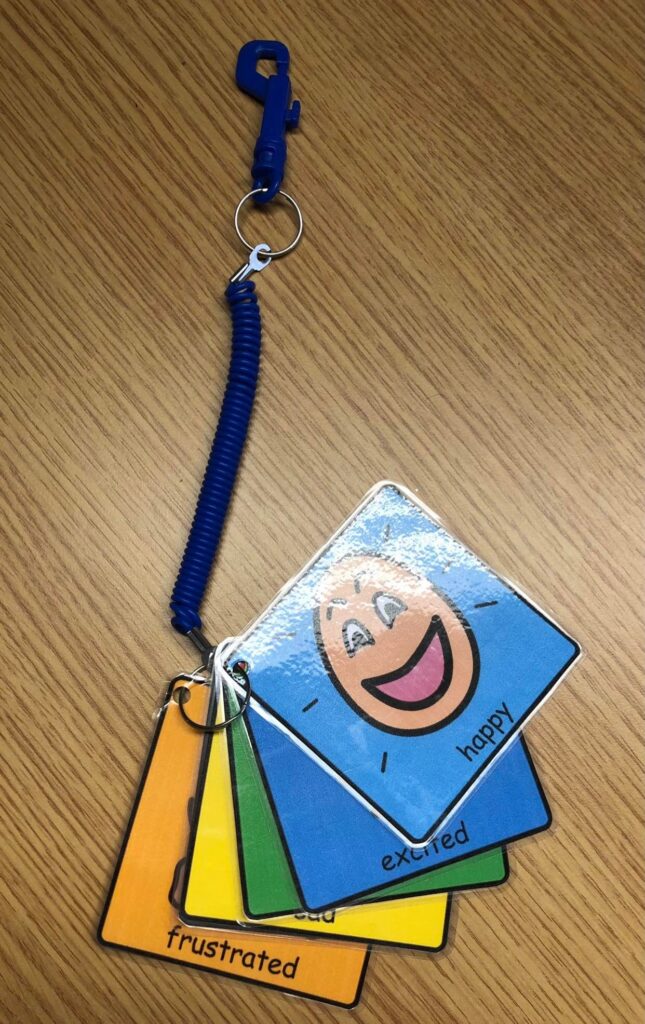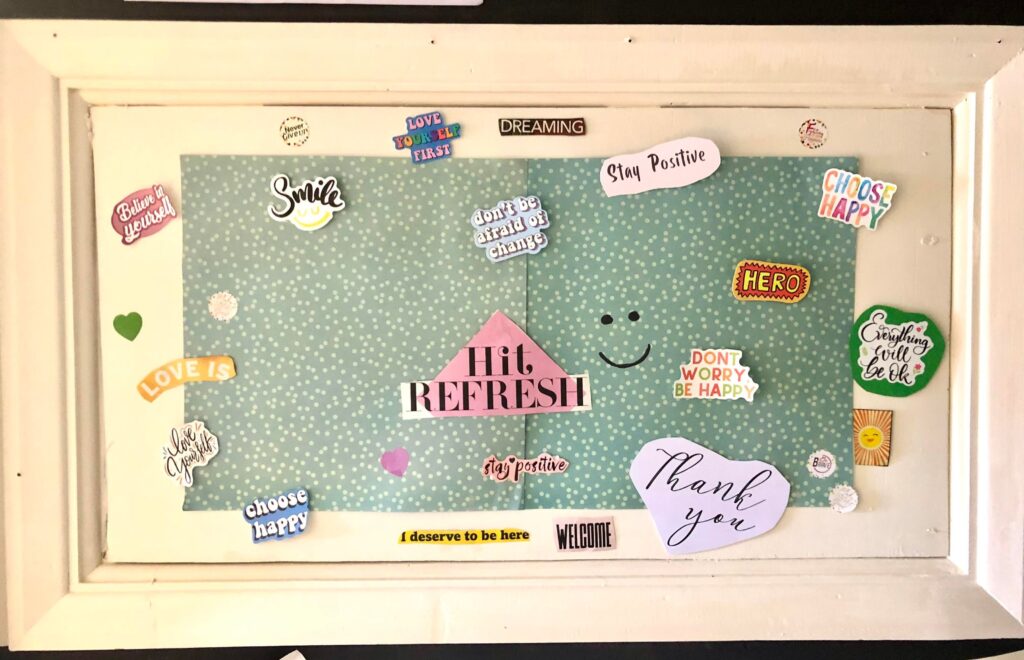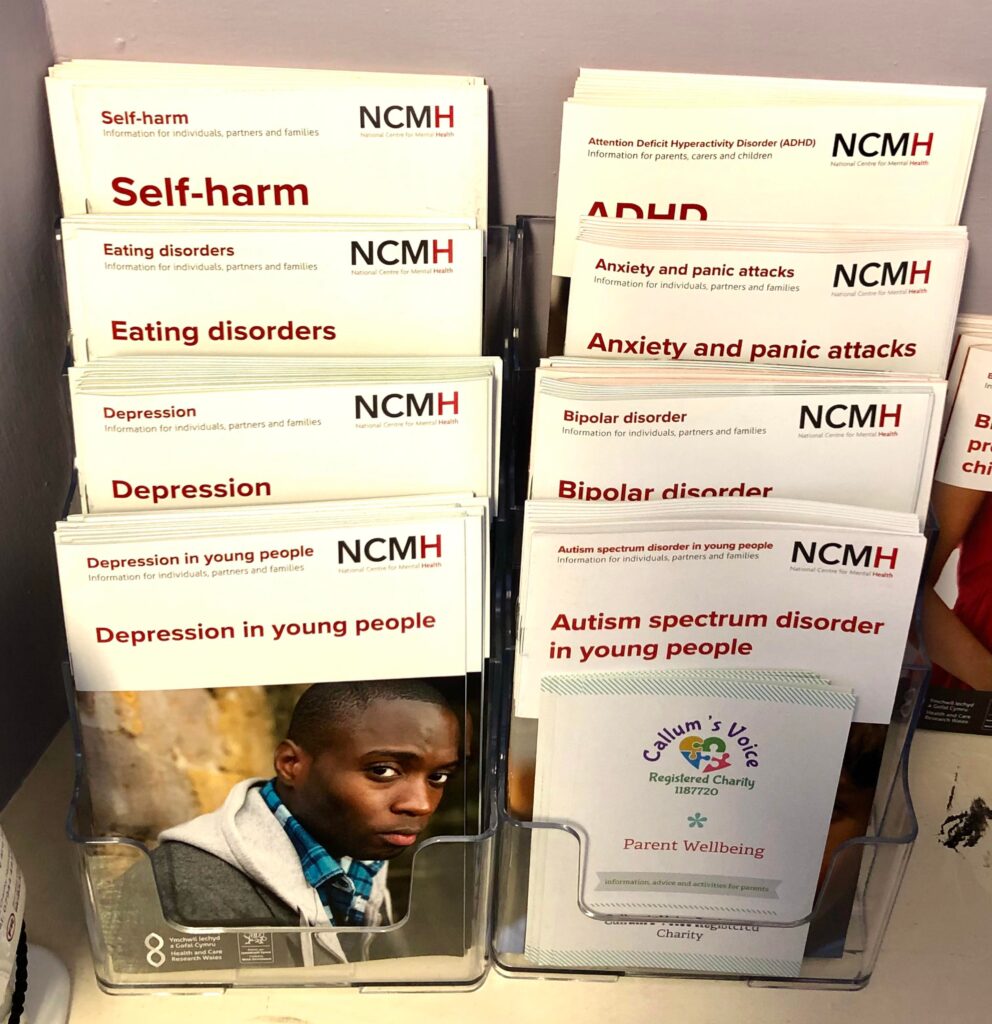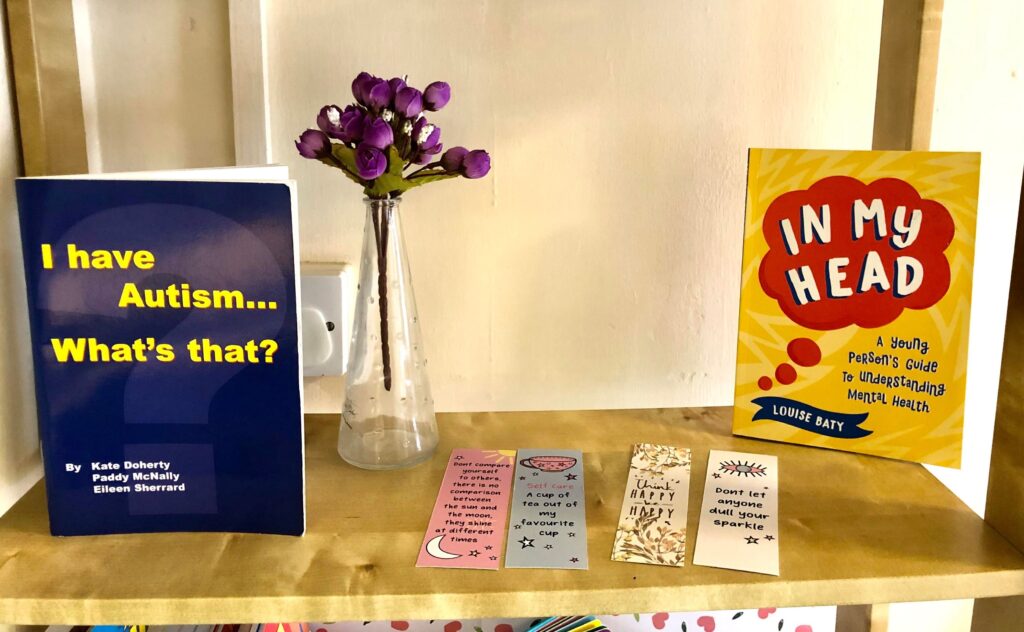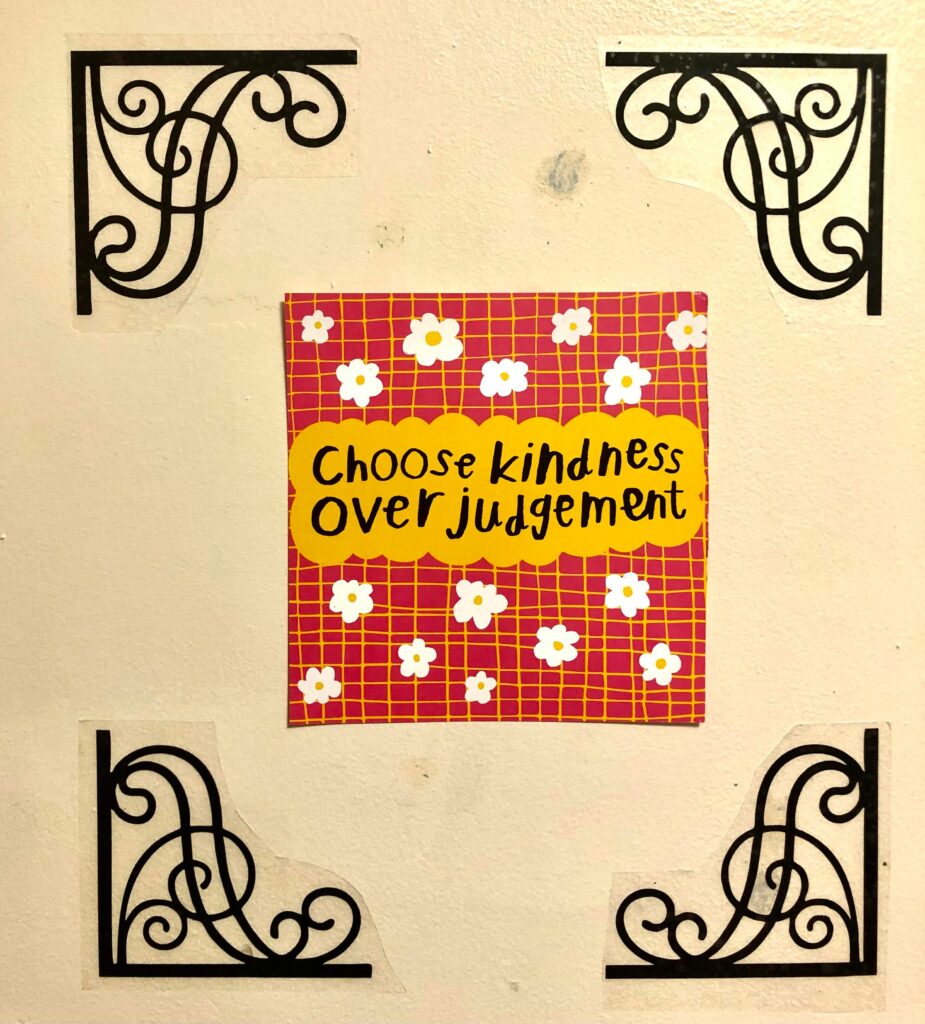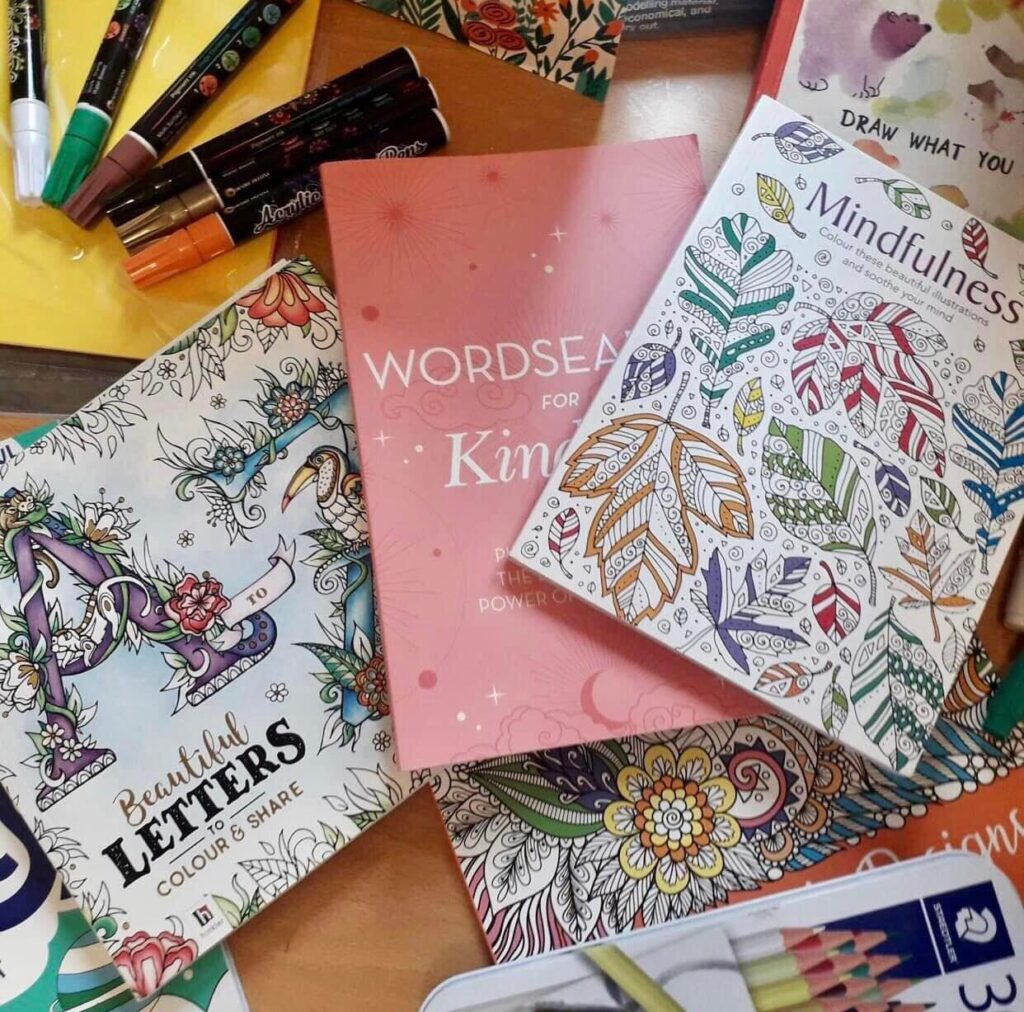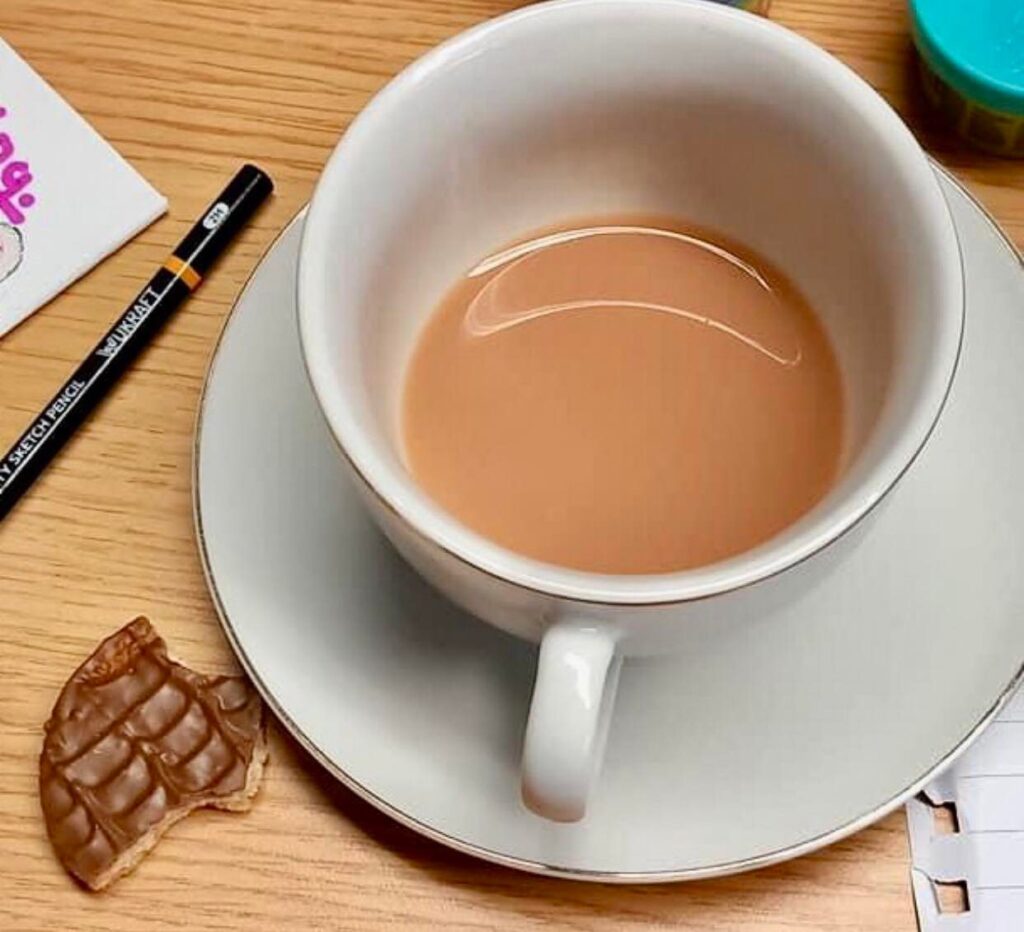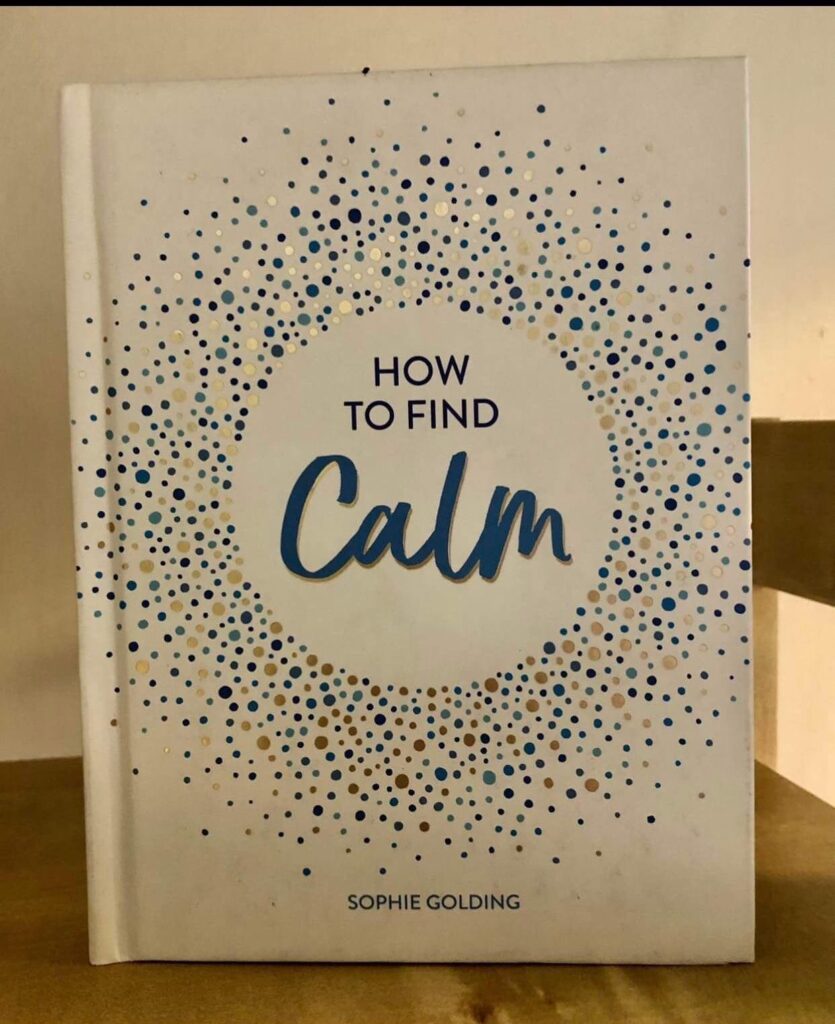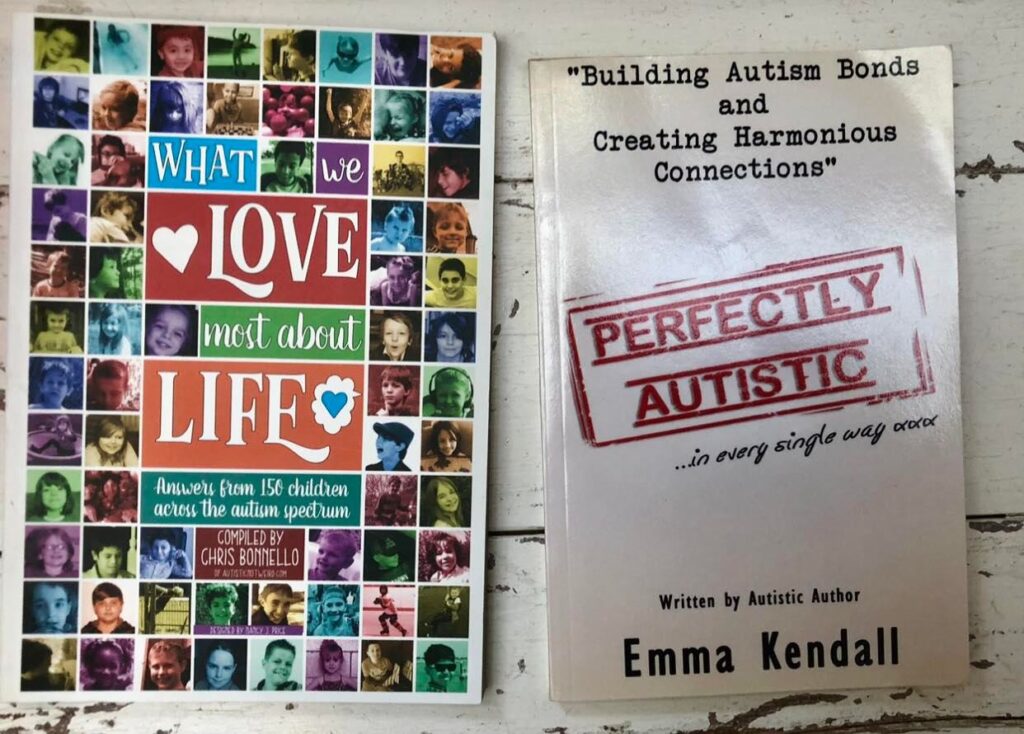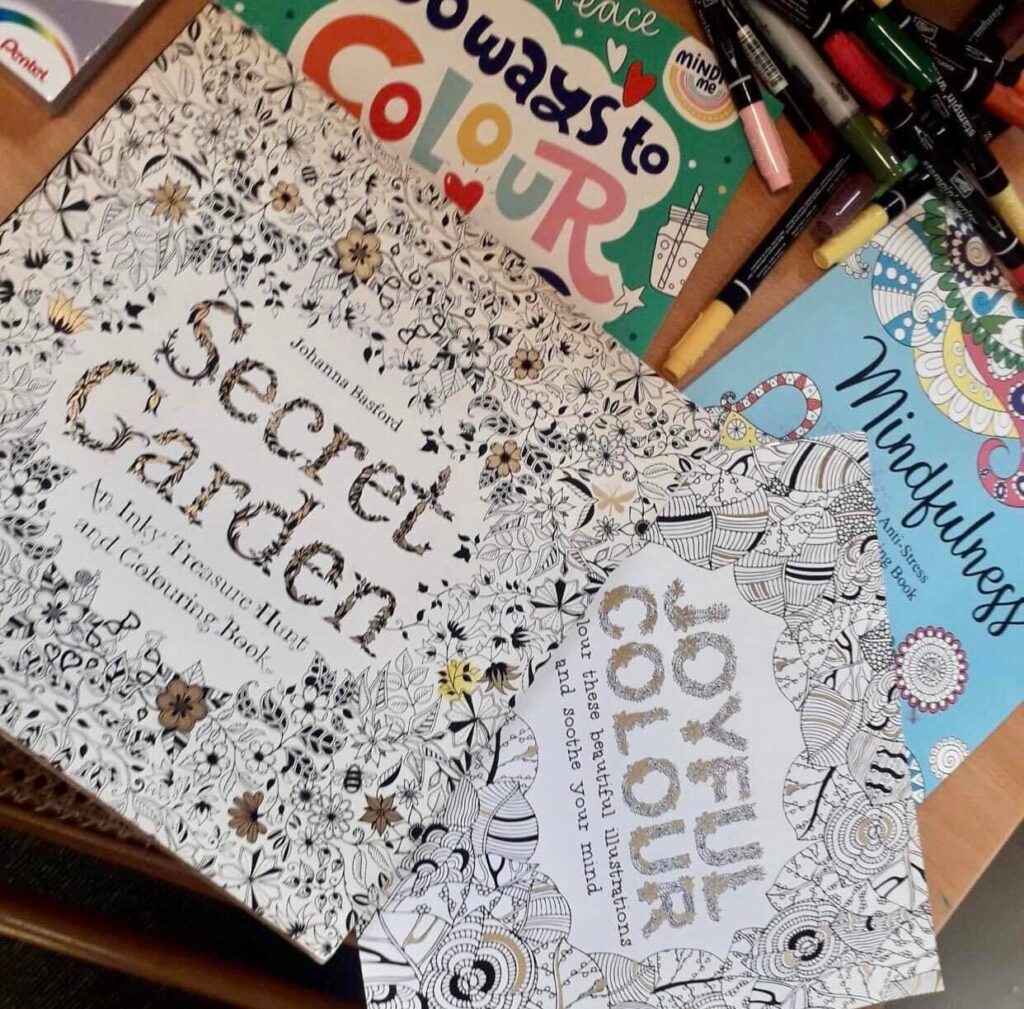 We aim to offer a warm, welcoming, safe space, free from judgment were you will receive:-
•A warm and friendly welcome
•Support, acceptance and inclusion
•A safe and non-judgemental space
•A relaxed atmosphere
•A listening ear
•Free tea, coffee, juice and biscuits
Our Well-being hub is currently used to hold Counselling/Psychotherapy sessions, our weekly "Time Out Tuesday" drop in sessions, our weekly Home Ed Chill and Chat drop in sessions and our monthly Saturday fun club drop in sessions, it is also our Charities base.
Whilst our drop in sessions are free to attend we welcome voluntary contributions (recommended amount of £1 per session) towards the costs of refreshments and materials, although their is no obligation to do so.
We have a small well-being library, as well as being able to read these books at our drop in sessions they can also be loaned for a £3 refundable deposit.
We have a number of well-being leaflets available and can signpost and refer to other services and organisations.
We also have items available to purchase to help us keep funds coming in enable us to keep our Charity running, these are available to browse at our drop in sessions, here is a link to our Facebook fundraising page
Please visit our Charities main Facebook page to find out more about our drop in sessions and the other work we have been doing.